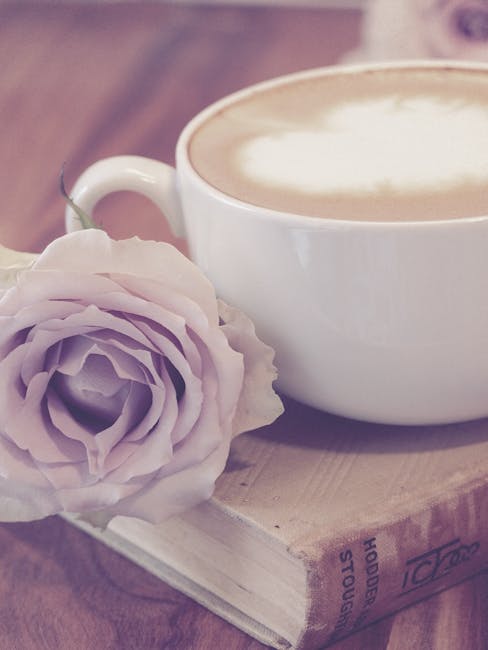 At the end of 2016, I set myself 5 blogging-related goals:
1) Write short reflection posts
2) Read 5 books that have been published since 2000.
3) Read more books relevant to current events.
4) Read Les Misérables in French.
5) Get more involved in the book-blogging community
I definitely met my first goal in November when I blogged every day. I wrote many reflection posts that sparked some interesting discussions.
I also met my second goal of reading 5 books published since 2000. My favorite nonfiction published in the past 17 years was Supercapitalism: The Transformation of Business, Democracy, and Everyday Life (2007) by Robert B. Reich. For fiction, I enjoyed My Brilliant Friend by Elena Ferrante, Jayber Crow by Wendell Berry, and Go Set a Watchman by Harper Lee (one of my favorite books of 2017).
For my third goal, I read a book on the Civil Rights movement that felt particularly relevant today: Why We Can't Wait by Martin Luther King, Jr. I also read a piece of war journalism: The Morning They Came for Us: Dispatches From Syria by Janine Di Giovanni (very disturbing but incredibly important).
I did not meet my fourth goal of reading Les Misérables. I'm OK with that. I didn't really have the time to tackle a thousand-page book.
It's really the fifth goal that I feel I neglected in the past year. I didn't really participate in the book blogging community. I am much more involved in the booktube community. I regret not participating in the Classics Club Spins or any of the group reads. The book blogging world introduced me to Moby-Dick, one of my all-time favorite books.
2018 Goals
1) Successfully complete at least one Classics Spin book.
In 2018, I would like to participate more in the Classics Club community. To be honest, I don't really care much for my Classics book list. Reading from lists reminds me of school. Still, I have many unread classics on my shelves that I would like to get to sooner than later. So in 2018, the classics I include in the lists I create for the Classics Spins will all come from my already-owned TBR pile. But I will participate in at least one Classics Spin in 2018 because it is a good way to get back into the community.
2) Participate in the "Reading the Bible as Literature" event hosted by Adam @ Roof Beam Reader
Since reading The Art of Biblical Narrative by Robert Alter (my third favorite book of 2017) I've wanted to read the Bible as literature. I am accustomed to reading the Bible from a spiritual perspective, but I tend to overlook the narrative structures of the different stories. I look forward to discovering an aspect of the Bible that I have never noticed before. But the Catholic Bible is considerably longer than Protestant Bibles. It would be hard to read the entire thing in one year. Therefore, I will stick to Adam's schedule and avoid the Deuterocanon.
3) Read 5 Challenge (a.k.a. Reduce My TBR)
In general, I want to reduce my TBR in 2018. To achieve that goal, I have created the "Read 5 Challenge". I must read 5 books I own (print or electronic) before I am allowed to buy one new book. There are a few exceptions. I am allowed to continue buying a Harry Potter book a month, since I have already begun rereading the series as an adult (I've never owned the books and I don't want to buy the entire box set). I am also allowed to buy books assigned for school, but assigned books cannot be considered as one of the 5 books. I have to read 5 books that I purchased for pleasure-reading. The books have to come from my non-school TBR. There is no limit to the number of books I'm allowed to borrow from the library. But any book that I own (even a free book) counts as a purchased book. Gifted free books are acceptable if I receive them unsolicited. Finally, I will continue to request books off of NetGalley. While NetGalley books don't count for this challenge, they do count for the next goal I am setting for myself in 2018.
4) Reach 85% status on NetGalley by December 31, 2018.  
I need to review more of the books I request from NetGalley. 85% seems like a reasonable goal. I would like to review half of those books on my blog and half of them on my BookTube channel. I might repeat reviews in both places if the book is exceptionally good, but I usually avoid repeating content.
5) Post at least twice a week.
I am not going to set a word count, but a solo picture doesn't count. Blogging is writing, and I want to write more in 2018.
What are your plans for 2018?